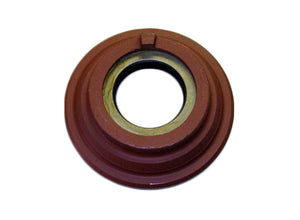 Front Axle Shaft Oil Seal Assembly For 5 Ton Trucks, M54, M809, M939 Series
Front axle shaft oil seal. For use on all 5 ton trucks such as the M54, M809, and M939 series. p/n 7346951, alternate number A1244J556, 811E1140. NSN 4320007346951. Made in USA.

Do not use on trucks requiring seal P/N A-1205-E-2137.